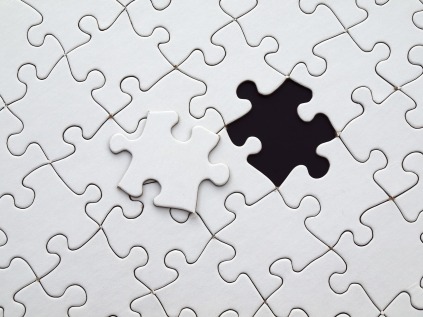 De Siqueira Consulting is a Danish Consulting company that assist and support companies enter one or more markets in Latin America and Europe.
It can be costly to hire dedicated staff to build and manage your company's activities in Latin America and Southern Europe, while the return on investment is unknown. Furthermore, staff training, and the achievement of the necessary cultural understanding and market knowledge can also be a time-consuming and resource-intensive process.
Here, De Siqueira Consulting can help you, we offer customized advice to interested companies who want to export abroad, but lack the right skills and resources in-house to develop an unknown and new market.